Honey is a simple food with countless personalities: it may be sweet but it can even bring out the best in savoury dishes. Enjoy it on bread for breakfast or with an aperitif: any time is the right time! Thanks to the cold-processing production method it reaches your table exactly as the bees delivered it to us: pure, wholesome, natural.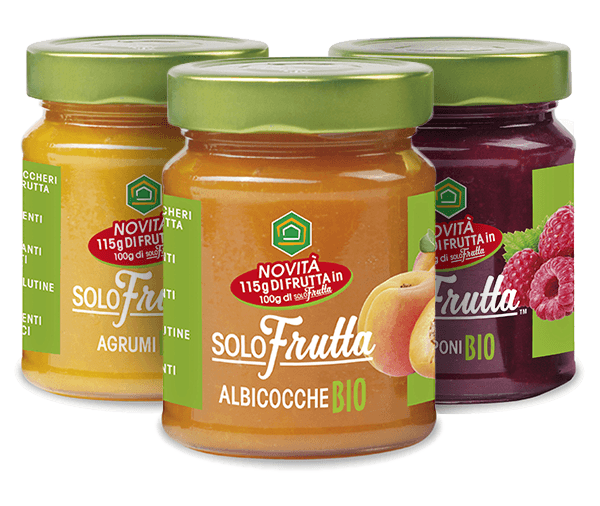 Our fruit spreads gave us a challenge to beat: to preserve nature in a jar. And we did it! Our secret? Few ingredients, and all organic. Plenty of fruit, selected right in the field, and no added sugar; only natural sweeteners such as grape juice.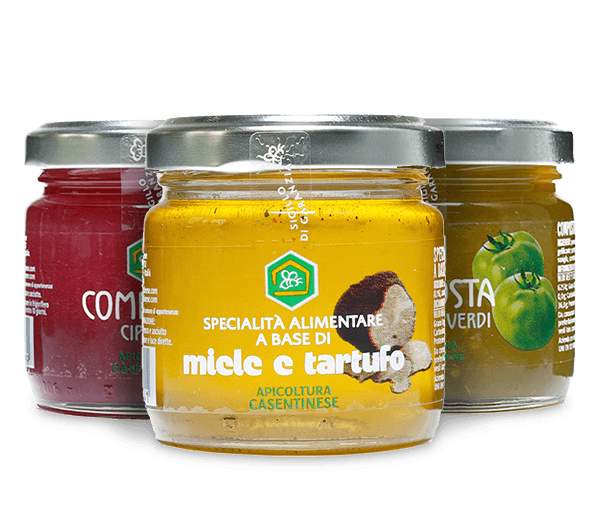 Creativity and flavour are our watchwords!
Our fine selection of gourmet jams and honeys are ideal for pairing with meat, fish and cheese. Have fun trying out new combinations and recipes!